How to Make Things Without Going Crazy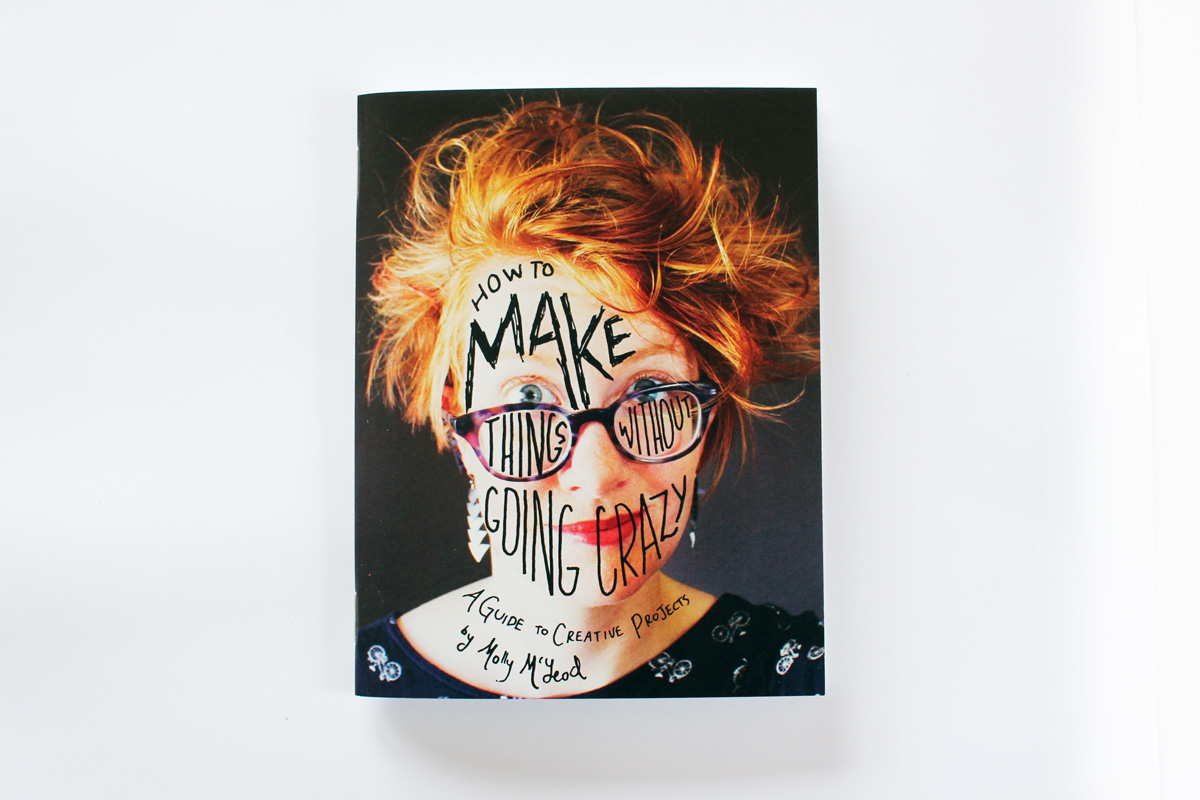 How to Make Things Without Going Crazy
Sometimes you want to make something, but you can't figure out what to make. Sometimes you start making something and get stuck. Or you hate what you make. You finally finish and you don't even know what to do with it. Or you share it and it doesn't get as much attention as you want.
I'm here to help! This guide has advice for coming up with ideas, getting through the trough of making something, and how to let a project go.
Orders ship once a week on Tuesdays.