Crushed! Crush Stories & Advice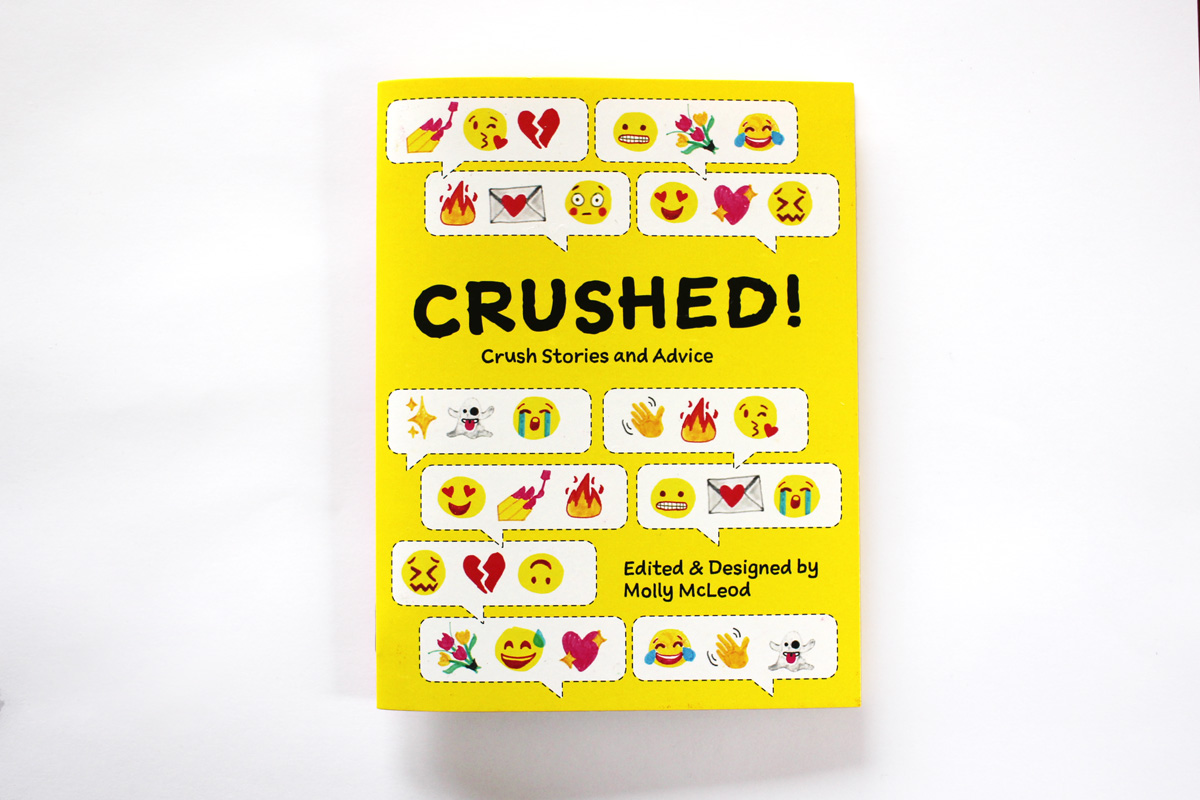 Crushed! Crush Stories & Advice
I love crushes! That fluttery feeling, the distracting daydreams, the starry-eyed possibilities before you get the chance to see all their flaws and foibles. In the age of online dating, with the relatively safe but exasperating world of chatting with attractive strangers, it seems rare to ask out an IRL crush. But crushes are so much more fun than boring dates with randos!
I asked friends and strangers about their experience with crushes. This zine is a collection of their stories, along with a few of my own.
Orders ship once a week on Tuesdays.