Let's collaborate. Hire me to make complex information easy to understand using design. Invite me to speak at your event. Work with me to make a cool project idea a reality.
Here are the types of projects I can help you with: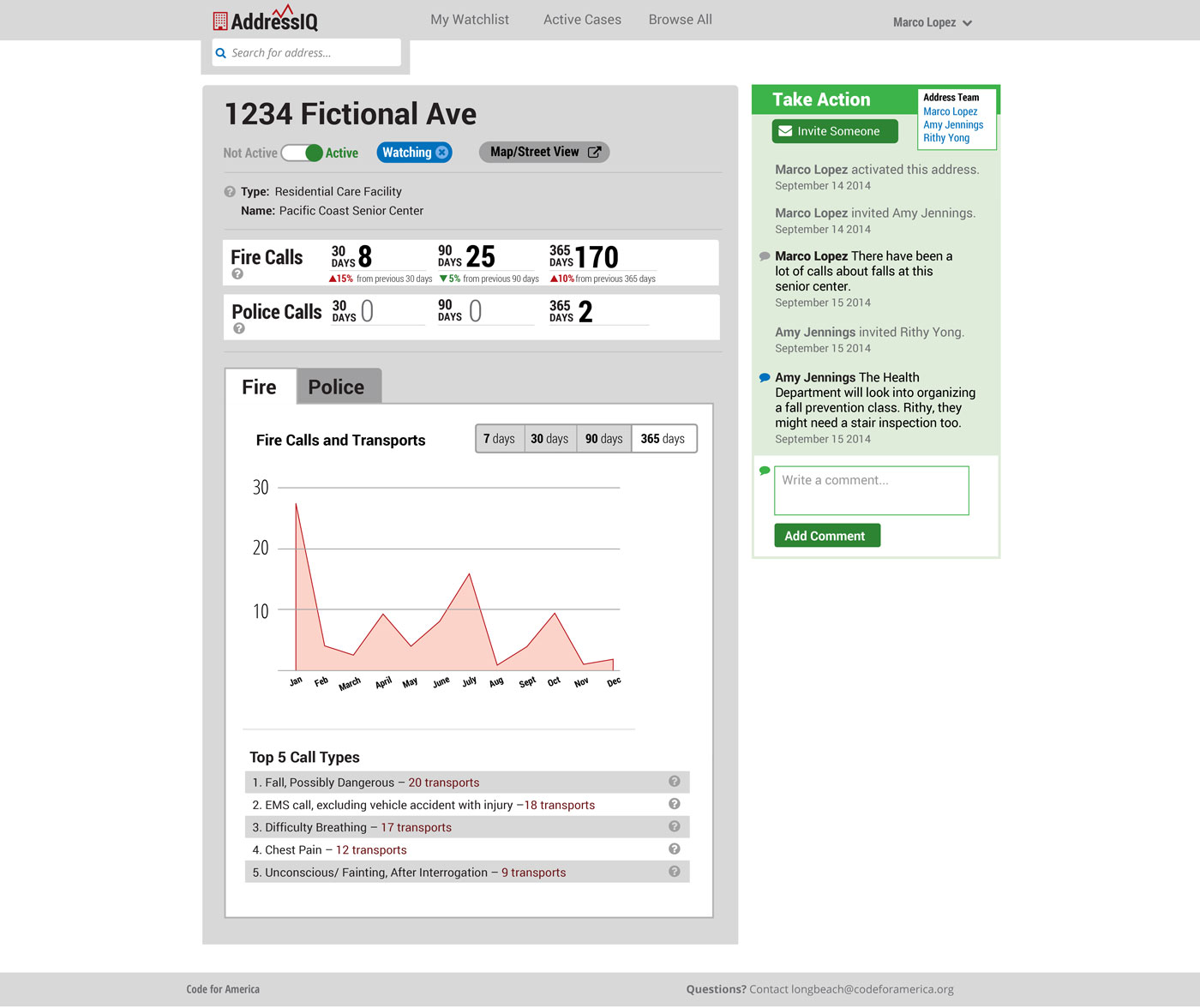 Let's start the conversation.
Want to see my thoughts, feelings, doodles, and gifs about being a human surrounded by technology?
Sign up for my digital zine:
Want to see my daily art projects, zines in progress, and miscellaneous West Coast scenery?
Want to exchange witty banter about civic tech, design, feminism, social justice, gifs, etc?
Same thing happened to me in high school. I eventually lost interest in programming classes even though I was prett…

https://t.co/k772T0cP2i
Want me to work for free?