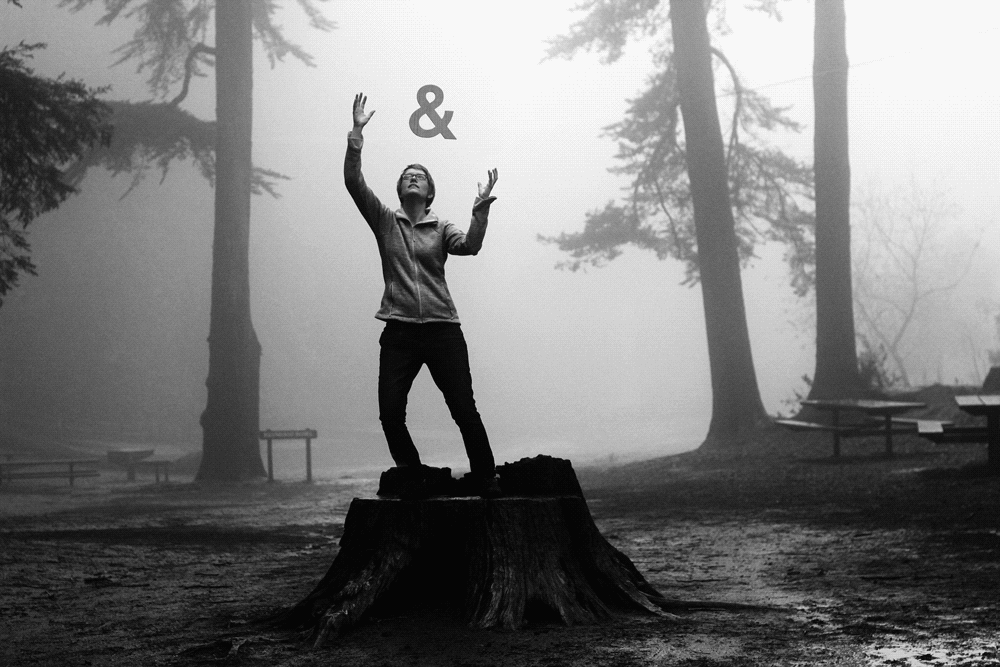 I would love to make things with you.
I'm a freelance artist, designer, creativity coach, and educator in Oakland, CA. I've worked on civic apps, board games, documentary films, adult summer camps, and public art projects.
My work helps people express themselves, connect with their communities, disconnect from technology and reconnect to what really matters to them. I love helping nonprofits, government agencies, and organizations working towards social justice communicate more effectively and design awesome things.
I'm available for coaching, short and long-term projects, speaking gigs, and artistic commissions and collaborations.